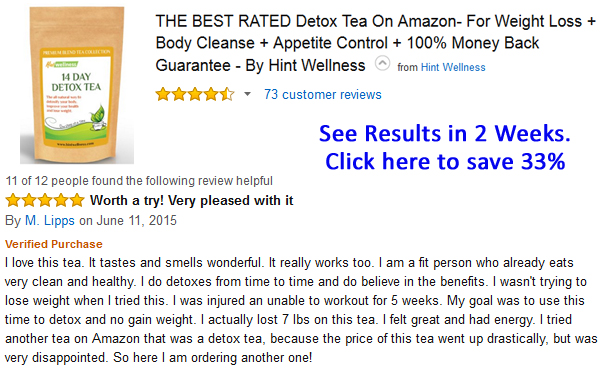 I personally know how hard losing weight is.
It's such a struggle for us to find the motivation and determination to not give in to temptation.
It's important to discover healthy recipes that you enjoy as it will help ensure your success.
This way you feel as if you are no longer missing out on yummy meals just because you are trying to diet.
Yesterday, I discovered my absolute favorite recipe while trying to lose weight. Actually, it is my absolute favorite recipe period.
It has such a great taste and it's good for you!
The recipe is called Spinach and Feta Pita Bake.
Sounds mouth watering doesn't it?
You really should try out this recipe.
It is so unbelievable delectable plus it will without a doubt aid in your weight loss.
The ingredients are fairly basic and actually healthy, it takes less than twenty minutes to make (BONUS!) and it's healthy.
This recipe is gold.
I hope you enjoy this spinach and feta pita bake as much as I do 🙂
Lose Weight with Spinach and Feta Pita Bake