Intro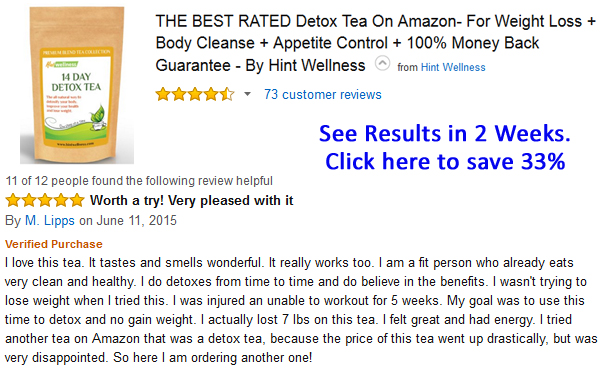 I love muffins.
I know you do too 🙂
Because I love them so much, I simply HAD to find a muffin recipe that can be adopted to a healthy diet and compatible with the weight loss plan I am following.
So – here are TWO weight loss muffins (or DIET muffins if you wish to call them so) recipes for you:
one is for a sweet treat, and the other one can actually be used to make a great meal for lunch or dinner.
The greatest thing about both is that you can freeze them – so bake LOTS of them!
So let's get started!
Recipe #1: Diet Muffins – Healthy Zucchini Muffins (makes about 4 dozen)
(shown in the picture above)
4 cups of zucchini, peeled and grated
2/3 cups water
7 eggs
1 1/2 cups vegetable oil
2 teaspoons lemon juice
1 teaspoon lemon extract
1 teaspoon vanilla extract
6 1/2 cups flour
1 tablespoon salt
2 teaspoons nutmeg
2 teaspoons cinnamon
3 cups sugar