Directions: >>

Directions:
Mix dry and wet ingredients separately.
Then combine both until well mixed.
Bake in muffin cups at 330F degrees, for 20-25 minutes or until toothpick comes out clean.
Recipe #2: Diet Blueberry Muffins – 100 calorie muffins

These are great because they are only
100 calories – wow!
You will need:
1 1/2 cups flour
2 teaspoons baking powder
1 teaspoon ground cinnamon
3/4 cup white sugar
1/3 cup applesauce
1/3 cup milk (skin milk recommended)
1 egg
1 teaspoon vanilla extract
2 cups fresh (or frozen) blueberries
Mix flour, baking powder and cinnamon in a bowl.
In a separate bowl, mix sugar, applesauce, milk, egg and vanilla extract. Combine these two mixes carefully, until just combined. Fold in blueberries.
Spray muffin cups with cooking spray. Fill them 2/3 full with batter. Bake at 400F for 20 minutes or until the toothpick comes out clean.
Enjoy!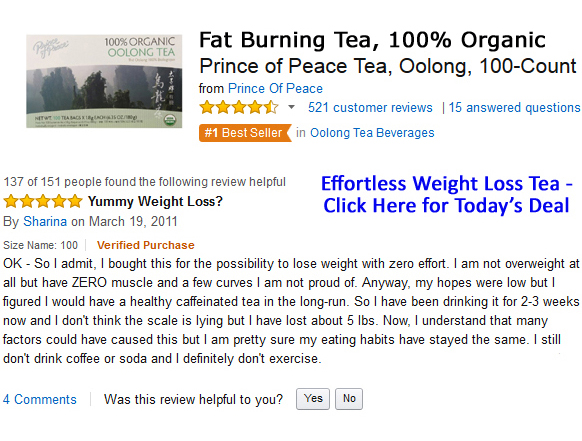 More great images: (contact us if you want to share an image)