Intro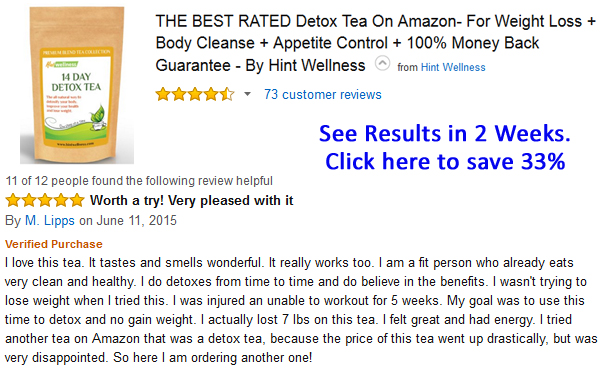 Have you been looking for a way to tone your thighs?
I was in the same boat at one time.
I was very unhappy with my thighs and felt very self conscious especially when wearing shorts, or worse, a bathing suit.
Then I decided that it was time to change my life and get into shape.
And I started with toning my thighs, and did it by discovering and using the best exercises to tone thighs!
The thigh exercises really work and they do so fairly quickly – within the first two weeks I saw a noticeable difference.
I wish I discovered these exercises years ago!
Today, I'm sharing them with you.
Let's tone those thighs!
Let's start with the easiest way to tone the thighs: taking the stairs whenever possible.
Sounds easy doesn't it?
But it is very important and a big help to toner thighs.
So take the stairs every time possible. 
Say no to the elevator and always say yes to the stairs.
It can really improve those thighs.