The Dressing: >>

Phase #2: The Dressing
In a bowl, add a half cup of adobo sauce from chipotle peppers and an eight ounce tub of sour cream.
Next, put in two teaspoons of lime zest, some salt and pepper, a quarter teaspoon of cumin,
half a teaspoon of seafood seasoning, two tablespoons of lime juice and a quarter teaspoon of chili powder.
Cover and put in fridge.
Phase #3: Cooking/Assembling
Place the marinated fish into a thin baking dish and cook for about ten minutes at three hundred and fifty degrees.
Take one package of tortillas and place the desired amount of fish on each one.
Add whatever toppings you'd prefer like tomatoes, cabbage, cilantro, etc.
Enjoy!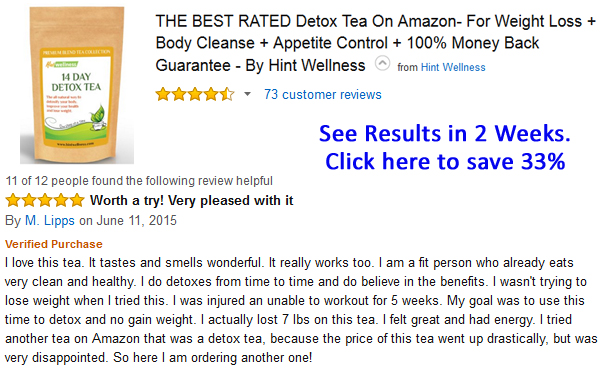 More great pictures: (contact us if you want to share an image)