The Recipe: >>

The Recipe:
Spread out one package of six inch whole wheat pita breads.
Apply tomato pesto on each pita using a six ounce bottle of sun-dried tomato pesto.
Set each pita across a baking sheet.
Step #2:
Cut up four mushrooms, two plum tomatoes and one bunch of spinach.
Also, grate two tablespoons of parmesan cheese and crumble a half cup of feta cheese.
On the top of each pita bread, add the mushrooms, tomatoes, spinach and both types of cheese.
Step #3:
Lightly sprinkle three tablespoons of olive oil over the pita breads as well as a little bit of pepper.
Cook them in the oven at three hundred and fifty degrees for approximately twelve minutes.
See? It's as easy as can be.
It has delicious ingredients and it looks so good it takes your breath away.
And trust me – it's as good as it looks.
Actually, it tastes even better than it looks.
Enjoy eating something scrumptious while losing weight.
Healthy weight loss just got easier! 🙂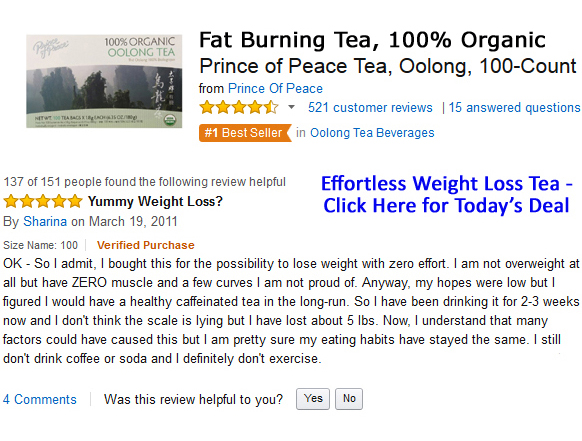 Great photos: (contact us if you want to share yours)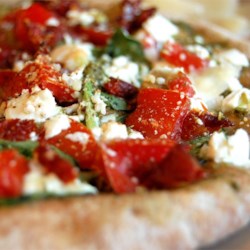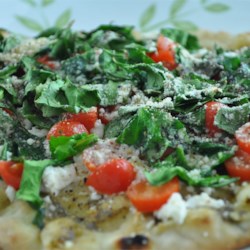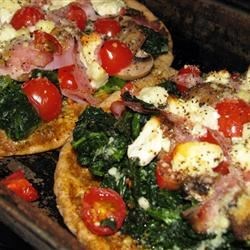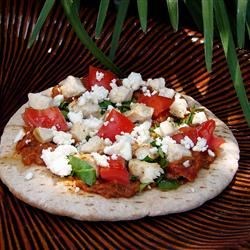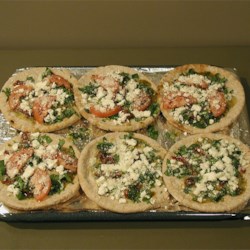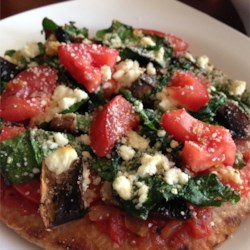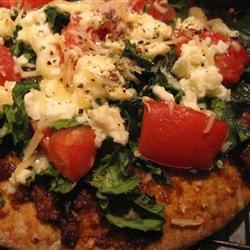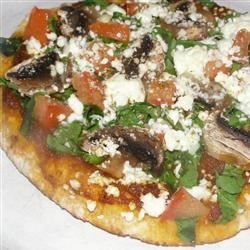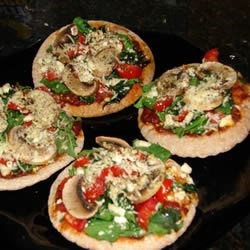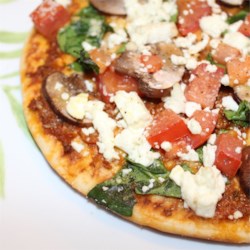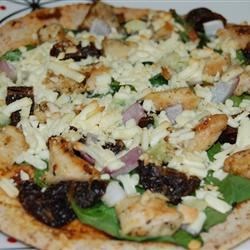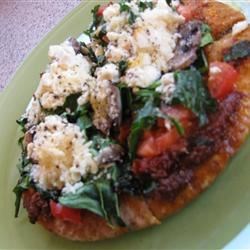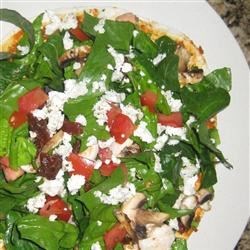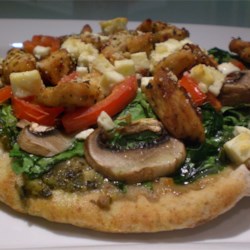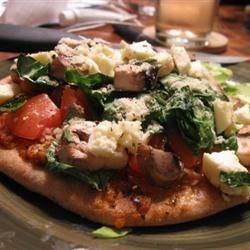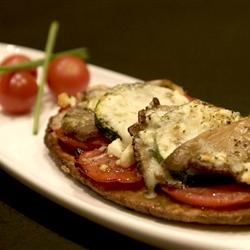 "/>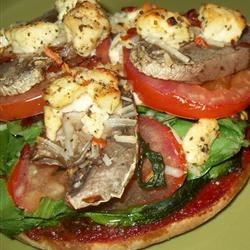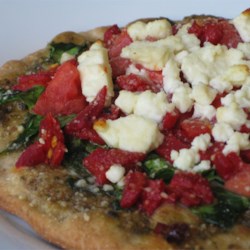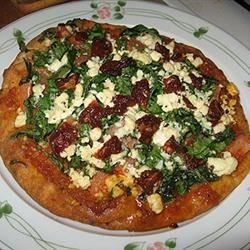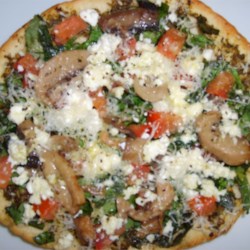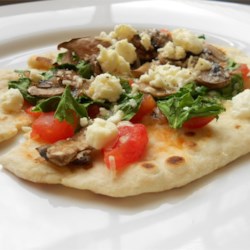 "/>