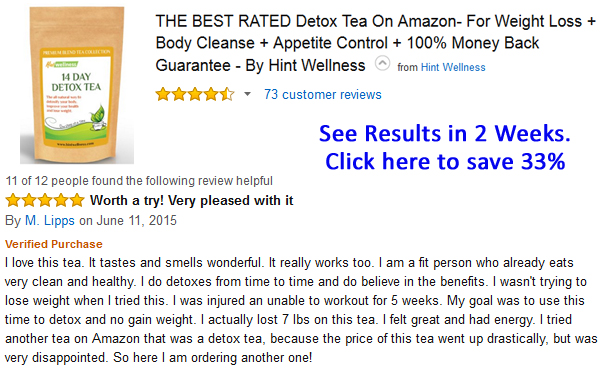 Sometimes, you love a certain type of food so much that you just can't bring yourself to give it up.
You know it's not good for your diet or your weight loss and you just don't know what to do.
I can help 🙂
Are you a chili lover?
Me too.
And I can provide you with an incredibly mouth watering chili recipe.
It's called simple turkey chili.
Easy to make and easy to lose weight.
You no longer have to worry about giving chili up.
The following recipe is delightful for your taste buds and will definitely help you lose weight.
You know why?
Because it's low in fat, low in calories and high in fiber.
A bowl of chili will only cost you one hundred and eighty five calories!
Wow.
That's a gold mine for chili.
Try it out and see for yourself.