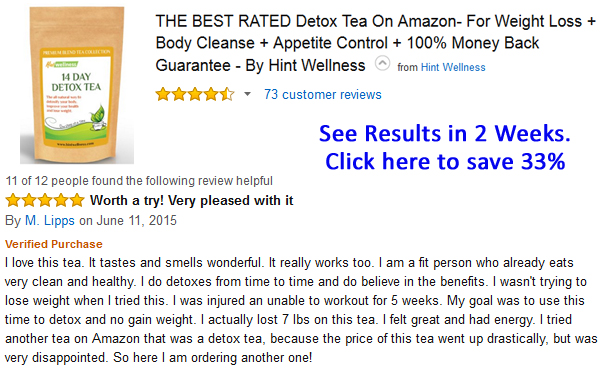 I love chicken.
It's delicious and healthy and the perfect meat to eat while on a diet to lose weight.
The great thing about chicken is that there is a wide assortment of things you can do with it.
Different seasoning, different low calorie, fat free sauces and so much more.
It has such range in creating healthy recipes to help lose weight while still tasting great.
Today, I'm going to share a very special weight loss recipe with you.
Are you ready?
Two words: Unbelievable Chicken.
Sounds unbelievable doesn't it?
But this recipe is called unbelievable chicken for a reason.
It tastes THAT GOOD!
You need to eat it to believe it.
It's healthy, delectable and ideal for losing weight.
It is a recipe you can make often and can even add it to your weekly meal plan.