Intro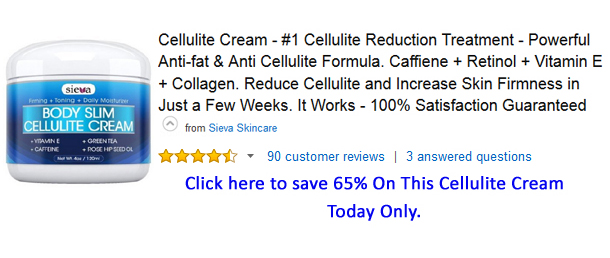 There's one great thing about body scrubs:
in addition to making your skin feel soft and beautiful,
they do help you shed a few pounds off,
if used correctly and together with a healthy diet.
So on this page, I will share with you a wonderful body scrub recipe that not only you can make at home in just a few minutes and very inexpensively,
but it also makes you
drop a few inches off the most problematic areas of your body.
So – if you have 5 minutes, just go and make it – your body will love it, and you will enjoy a lovely smell of it.
Because of this lovely smell, it will remind you of itself whole day.
So here it goes:
The Healthy Pounds & Inches Melting Body Scrub Recipe
– 1 cup of sea salt
– 0,5 cup raw sugar
– 0,5 cup coconut oil
– 1 big (or 2 small) orange or lemon (depending on your personal preference)
(I even like it with lime and mint leaves – smells oh so delicious, and it's extremely healthy and effective as well!
You can also add some lavender leaves or scent, or basically any extract that you prefer)