Intro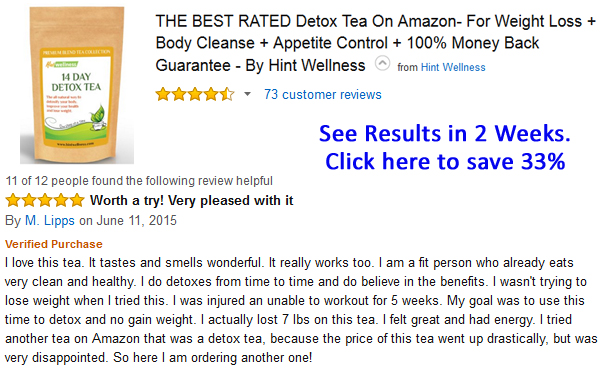 We all know how hard it is to avoid desserts when trying to lose weight – it really is!
But when on a diet and trying to lose weight, you do not really need to avoid desserts and sweet snacks!
All you really need is find a way to eat HEALTHY desserts, and most importantly – desserts that would make your stomach feel FULL.
On this page, I will share with you two recipes that make a healthy dessert full of vitamins and nutrients,
give you enough energy for the day, and most importantly –
make you feel full sooner than you know it – which is our goal #1 when on a weight loss diet!
This is extremely good when dieting – cause you can simply have this dessert as your main meal for breakfast, or as a healthy snack!
Recipe #1: Delicious Banana Smoothie Cereal Dessert
– slices of 1 banana
– 0.5 cup of a light smoothie (berries and ice or similar) or fat free yogurt
– 0.3 cup your favorite "not too sweet" cereal
– some nuts and raisins
Pour in the smoothie, add banana slices and cereal in your bowl.
Add some nuts and raisins on top. Enjoy!